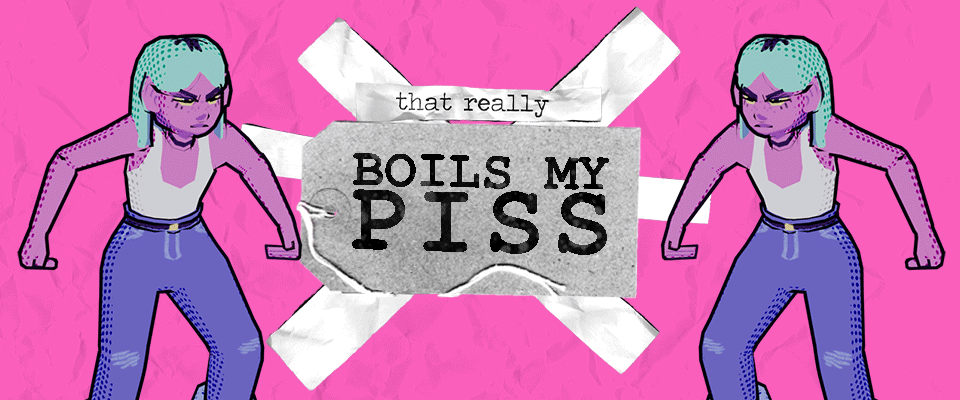 (that really) Boils My Piss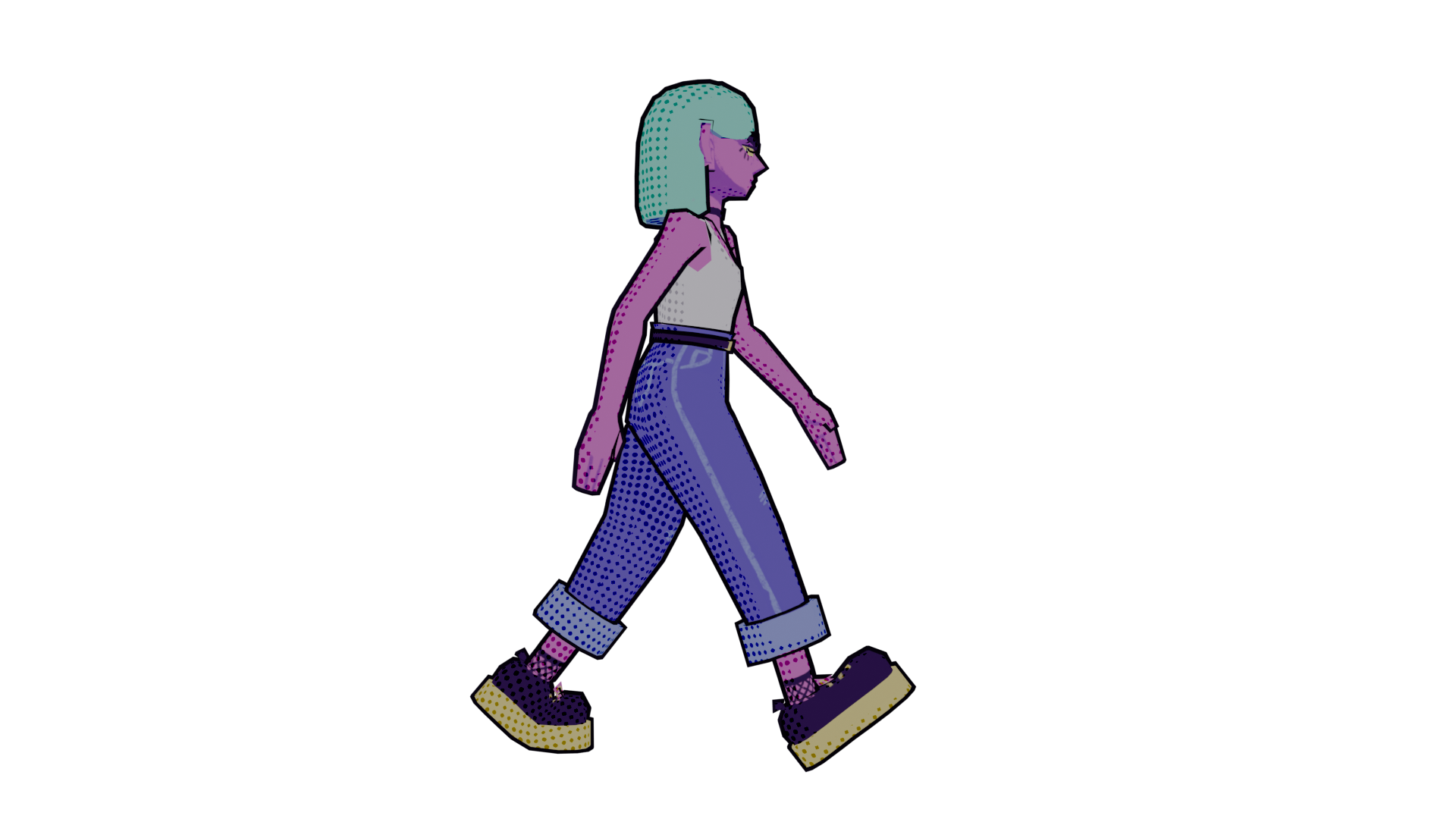 new build! with lots of help:
added a dropdown menu so you can select a different mic input if needed
turned off mic playback, so you don't have to hear yourself
seem to have reduced audio delay (when it happens) from 10sec down to 1sec, so hopefully that's a bit more bearable
still working on getting rid of the delay reliably, mac build, and a mic-less version.
hope this helps those who couldn't engage before! over and out!
Get (that really) Boils My Piss